"HOW Does It Work?"
The 21+ year ProVanax™ formula has always been far ahead of the "competition" - It's doctor formulated, scientifically researched, fast acting and more effective.
ProVanax™ is designed to naturally help optimize youthful chemicals, brain neurotransmitters & healthy gut bacteria, resulting* ...

Enhanced Mood
*
Promotes positive mood & emotional balance.*

Stress Support
*
Supports a healthy response to physical & emotional stress.*

Relaxation & Calm
*
Promotes relaxation, a tranquil mind & body.*

Hormonal Balance
*
Supports youthful and healthy hormones & neurotransmitters.*
Even More Powerful For 2021
In 2021, we've taken it a step farther by adding 3 powerful Probiotic strains (healthy bacteria) that are scientifically validated to help support balanced mood and brain health.*
With over 100+ BILLION healthy bacteria in each ProVanax™ veggie capsule, there's a dramatic enhancement in your "gut/brain" connection, helping support:
positive mental outlook & emotional well-being

*

36-38
healthy serotonin & dopamine production

*

36-38
improved gut health, digestion & bloating

*

36-38
Find Your Smile Again...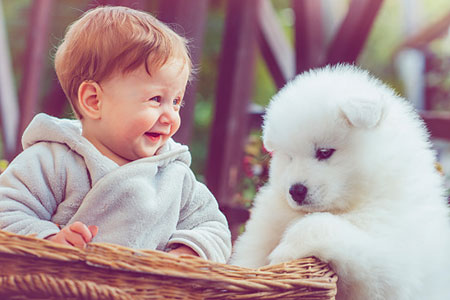 People who take ProVanax™, say it's like a deep, relaxing breath, and finally exhaling the day's stress and worry ...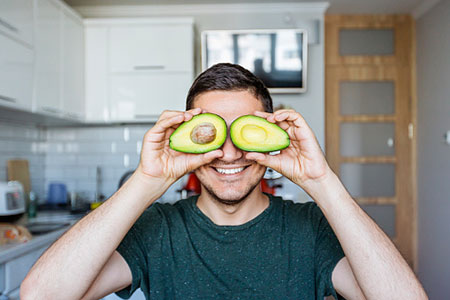 So you can "find your smile" again and enjoy life, as you deserve to!